Project Overview
Tower 28 - 1&2 BHK Flat in Malad
Tower 28 is an inspired harmony of modern architecture infused with extreme luxury & sophisticated infrastructure demanded by today's aspirational generation. It is an imposing multi-storied tower with luxurious apartments that will blend style with functional convenience.
Commemorating its 28 years in the industry being of service to consumer, right channel construction Pvt. Ltd is pleased to present its 28th project "TOWER 28".
Renowned for their excellent ventures, RCC continues to render services right from the western suburbs in MUMBAI to MIRA-BHAYANDER corporations in the THANE District.
---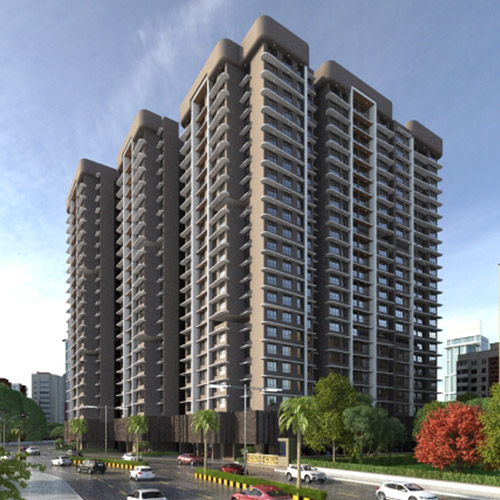 TOWER 28 MALAD EAST is a residential project, which is a tower block with modernized amenities & designed with intricacy. It is the 28th project by RCC & is an eye-catcher through its luxuries & detailing. Tower 28 is one of a deal to fulfill all your dreams & attain a comfortable life.
As a real estate developer in Mumbai, we are offering flats in TOWER 28 that are luxurious and detailed considering the current living demands. The structure is put together with passion & enthusiasm to avail of the most extravagant lifestyle. For sale, we have 1 bhk in Malad east along with 2 bhk flats. The winning feature of TOWER 28 is that it offers Jodi Flats for Sale in Mumbai, which is rare & brilliant.
Experience the bliss of Jodi Flats in the prime localities of Mumbai with the privilege of various impressive comforts. TOWER 28 offers Flats for sale in Malad East that includes different types of flat structures with distinctive features. Avail of the exciting facilities & attractive infrastructure of 1 BHK & 2 BHK flats in MALAD East with all primary services to your step. Hold in your breath to seize some exciting deals & seek the opportunity to get the best of TOWER 28. RCC is also coming up with some New commercial projects in Mumbai that are going to be one of a kind. Our ongoing project Blumen offers flats for sale in Vikhroli. The mesmerizing scenic view from the house best defines the project. Our commitment to delivering this luxurious classic is what makes us one of the best builders in Mumbai.

RERA CERTIFIED PROJECT RERA NO : P51800009511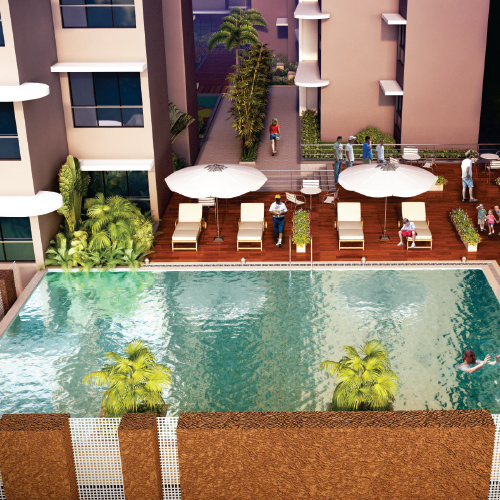 Swimming Pool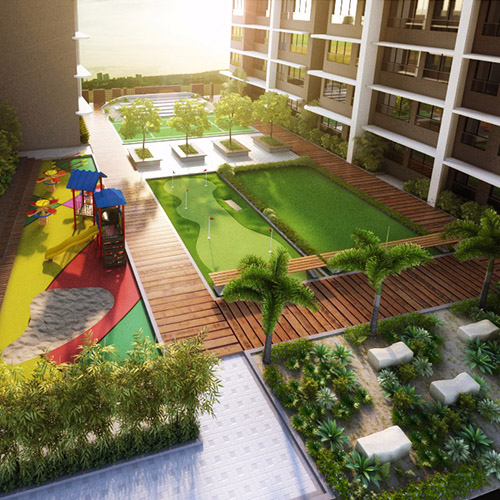 Garden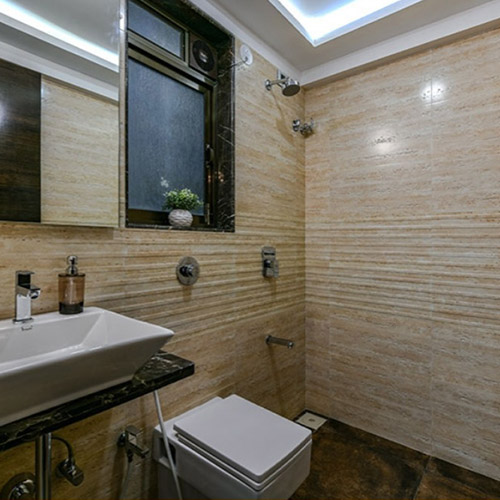 Bathroom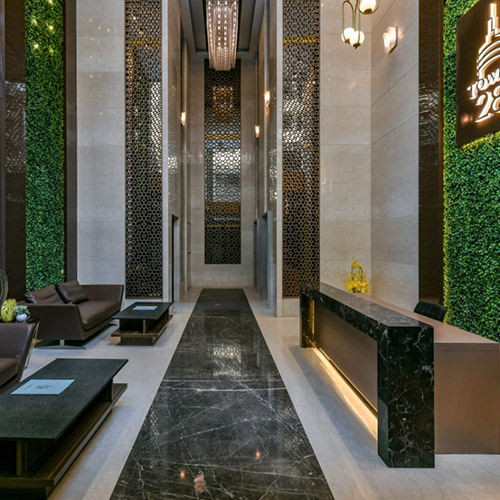 Enterance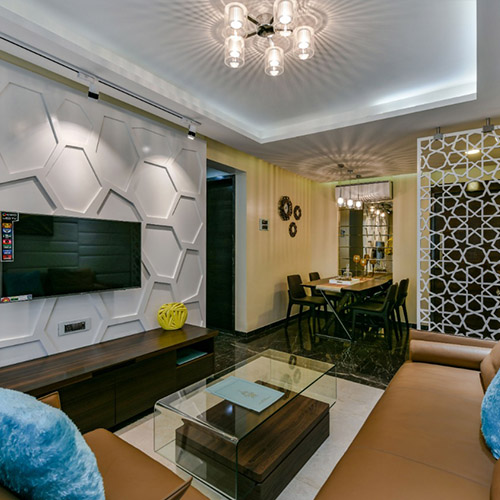 Living Room

The project "TOWER 28" has been registered via MahaRERA registration number: P51800009511 and the details are available on the website https://maharera.mahaonline.gov.in under registered projects.
The pictorial / other representations herein including facilities, amenities are merely creative imagination and an Artistic impression. Actual product/ amenities may differ from what is indicated herein. The photograph contained herein are stock / standard photographs used for indicative purpose only to indicate the conceptual image and the intended recipient should note that these are to be treated as purely informative. Unless otherwise specifically indicated, it is not intended as an offer or solicitation for purchase or sale. Any reliance you place on such information is therefore strictly at your own risk.