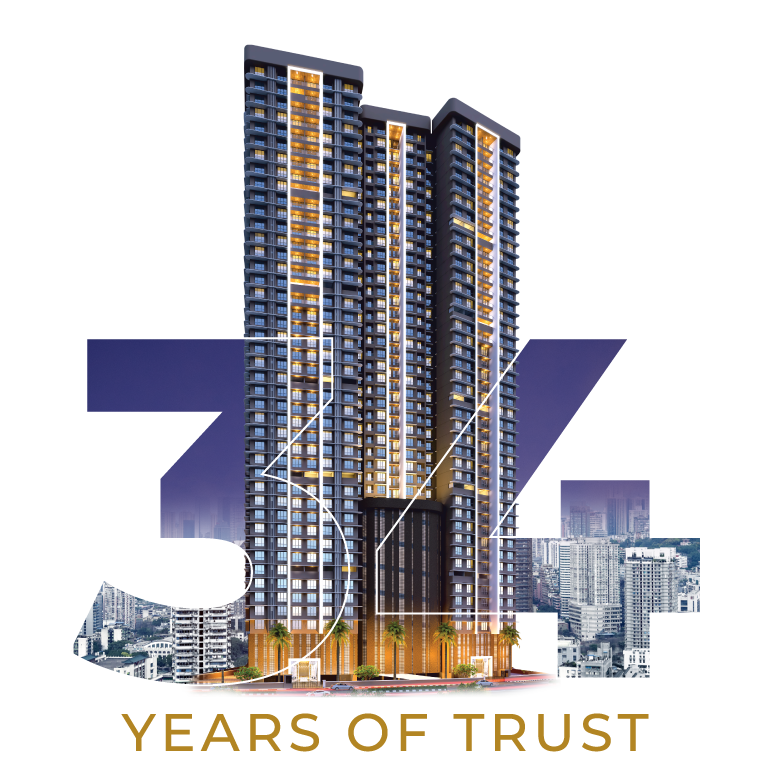 ABOUT US
BUILDING THE NEW REALTY
---
In the real estate industry, RCC is one of the most reputable and trusted builders for executing planned developments and constructions to fulfill the expanding demand for diverse residential and commercial projects.
We are a well-known organization with over three decades of real estate expertise, high levels of professionalism and skill, and in-depth knowledge of the sector. We are quite happy of the projects we've completed over the years that stands as our testament of success. We look forward to the successful completion of the remaining 10 projects.
Fastest Construction
in India
Trendsetter in
real estate
34 years of Right Channel Construction
About Us Right Channel Counstructions
Started as Pandey Builders 34 years ago, RCC is now recognized broadly among the Top Construction Companies in Mumbai. We are a brand that endeavors towards a better standard of living with the finest amenities & ease in every aspect of living. We stand tall through all our exceptionally contemplated projects & ensure to carry our legacy with the same spirit. We work with diligence & hold to all the business virtues.
We are largely praised by our customers and the other players in the industry for our carefully planned approach, systematic selection of location, consistency in the quality of our projects, and timely delivery. Our aim is to provide a better lifestyle to the people of Mumbai and providing various amenities is one of the ways in which we work about it.
When we began, our motto was to provide the basic necessity of a shelter to everyone in Mumbai at an affordable price. But growing along, we recognized the need to enhance the standard of living. Here we felt the need to rethink it. In 2008, We adopted the name Right Channel Constructions but our motives have remained the same. We actively look forward to building a better society. Being among the best Real Estate Builders & Developers in Mumbai, we focus on delivering well-contemplated projects with elegantly sketched infrastructure. We are also into Mumbai Commercial Real Estate & have performed with the same efficiency.
RCC pledges to render projects that lead to absolute client contentment & suffice all their needs. As for us being a part of the Mumbai commercial Real Estate, we have delivered several prime commercial projects that create a unique business impact. We undertake projects in Mumbai as well as MIRA-BHAYANDER corporations in the Thane Districts. Entrust us with your dream & we promise to give in our best.
Right Channel Constructions Pvt. Ltd. has always been enthusiastic and focused on rendering value-added construction services to our customers by building strong relationships and entrusting them with diligence and cooperation. We ensure complete integrity and budget-friendly options that suit all our customers' requirements.
Our Mission is to carry on this legacy with the same level of enthusiasm to provide absolute customer satisfaction, committed projects, innovative provisions, timely possession, and safety. We aim to create long-term value for our clients through the delivery of high-end Design and Infrastructure.
RCC was established with a vision to satisfy one of the most basic human needs, shelter, for millions of people. Since then, we have felt the need to improve the standard of living with the best amenities that we could avail. Our business ideal supports this vision by striving to provide the best and most innovative structures that cater to all your needs.
We strive to provide affordable homes in prime locations and improve the quality of life of people in India. Alongside that, we also aim to contribute to the eradication of slums and provide the people there with a systematic lifestyle at an affordable cost. Five years from now, we see ourselves expanding to southern parts of Mumbai covering 20 to 50 Lakh Sq. Ft.
OUR HISTORY
Celebrating Three Decades Of Growth with a workforce of 100+ employees
Being in the industry since 1989, we have realized one thing. We have a team of 100+ expert professionals who are experienced, multi-skilled, and have driven RCC to become what it is today—a fully integrated, highly diversified industry leader with expertise in virtually every aspect of development, acquisitions, management, finance, marketing, and sales.
Started off to satisfy the basic human need for shelter, but as we progressed in the industry, we needed to evolve our thought process too. We now have a goal of improving the standard of living of people in Mumbai and all over the country.
You can view the consistency and attention to detail in all our projects. If you want the gist of what RCC is about, you can view our recent projects. Blumen- Vikhroli, Grishma Heights, Vrindavan, and Tower 28 are our best projects yet.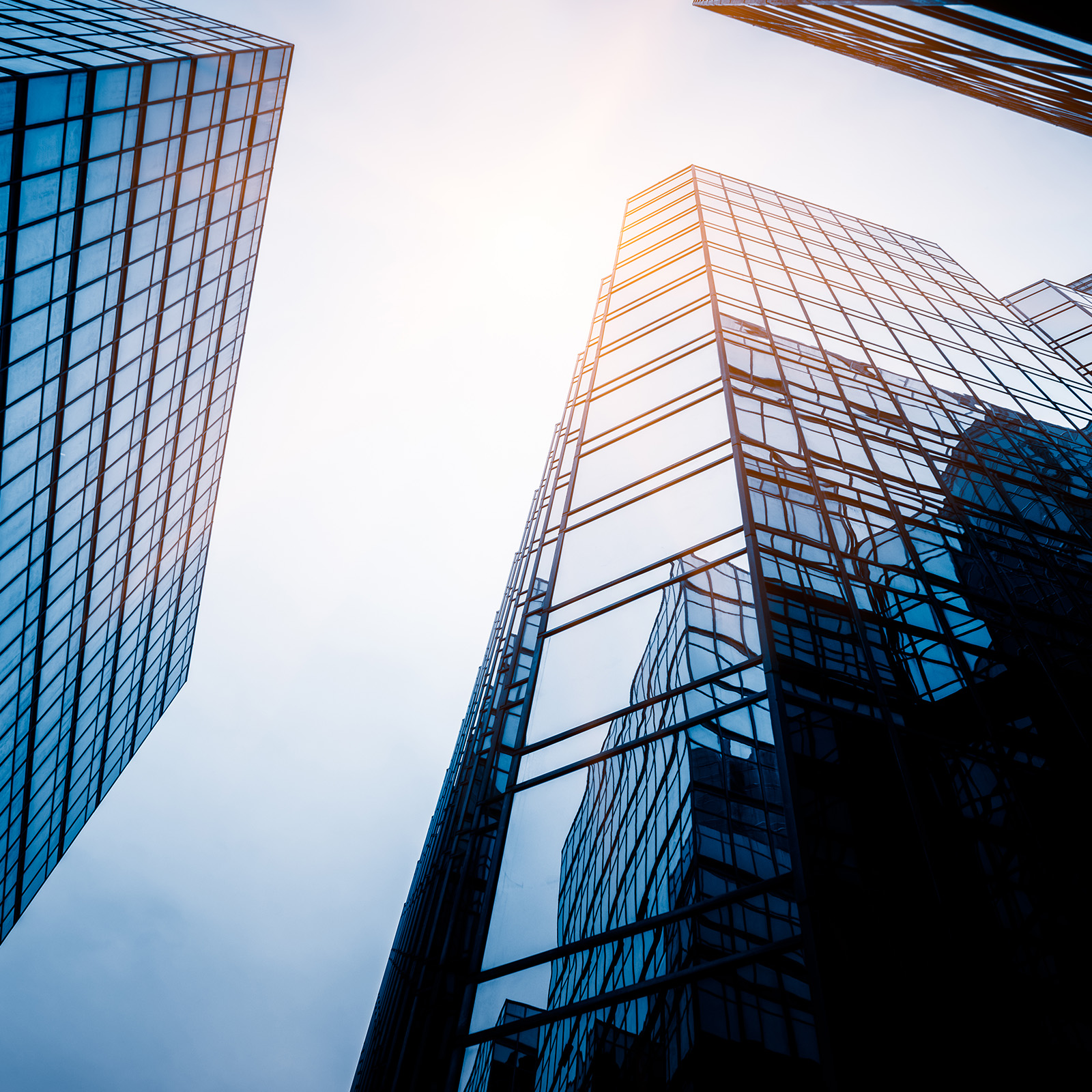 THE LEADERSHIP
THE MASTERMIND BEHIND THE SUCCESS OF RCC GROUP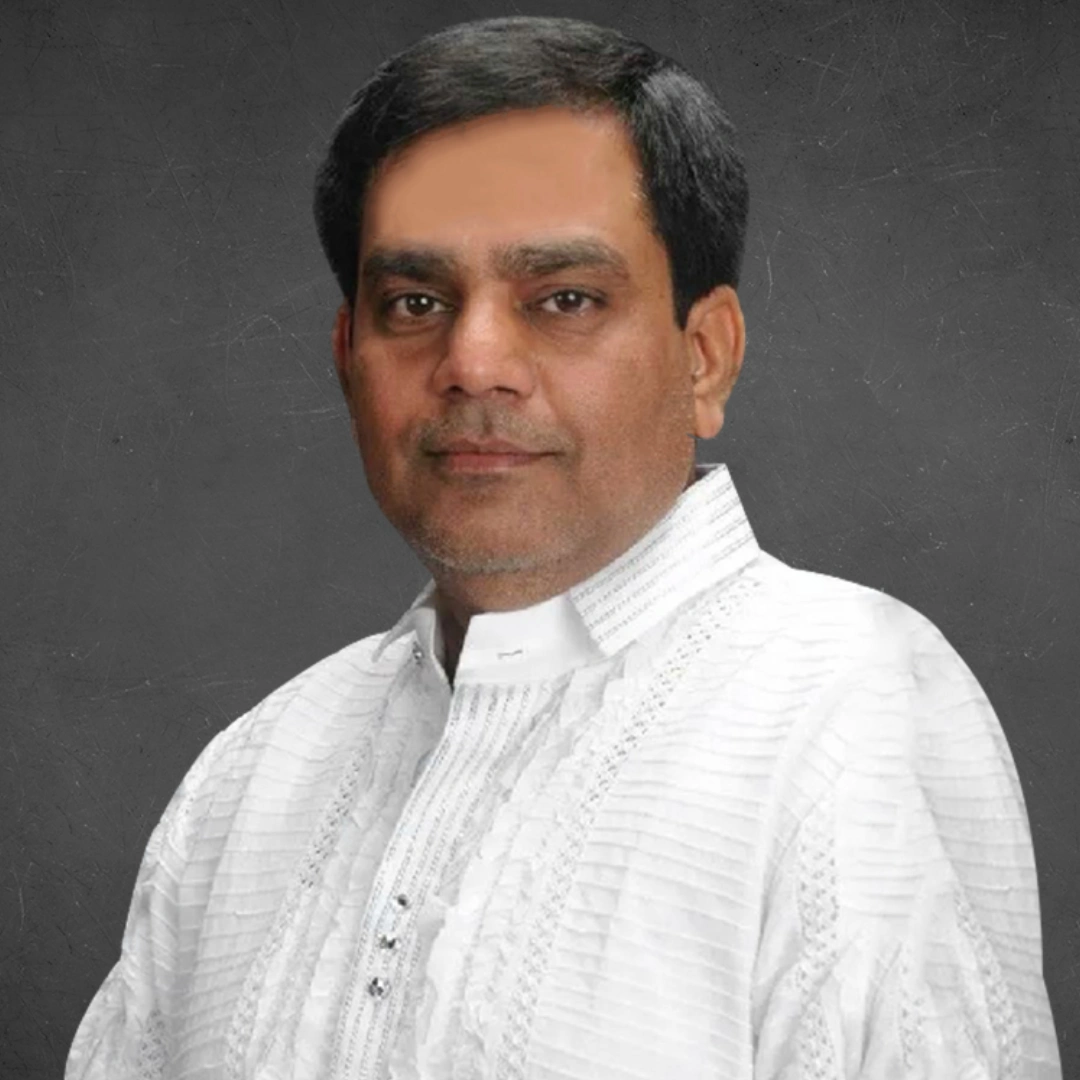 Great design is a product of impactful experiences and thoughtful details.
- Mr. Devendra Pandey- Chairman
---
Mr. Devendra Pandey, the chairman of Right Channel Construction Pvt. Ltd., has been experienced and skilled in this field for over three decades now. He is the core of RCC's strength as well as the very first generation of the legacy. He has been carrying on this legacy of building exceptionally well-thought-out and extravagant projects with utmost dignity and pride.
His intellect and knowledge have proven to be a blessing for all the projects. Ever since his presence, there have been multiple opportunities for the buyers to deal with. All the projects have been on track with scheduled possession, and there has never been any delay.