Creating Value & Property
About Rcc
Greetings! We at Right Channel Constructions have constantly been among the most known and reputed real estate builders and developers in Mumbai. We have completed 34 marvelous years of building excellence. Be it luxury, affordability, or a combination of both, we strive to build the best high-rise towers in Mumbai and retain integrity with our dear customers.
Customer satisfaction has remained our top priority since the very beginning. We believe in being involved since day one. Being there to serve our customers at every step, and confirming they reach the level of extreme contentment. Customers hold a divine throne in our hearts. Our first and foremost goal is your happiness.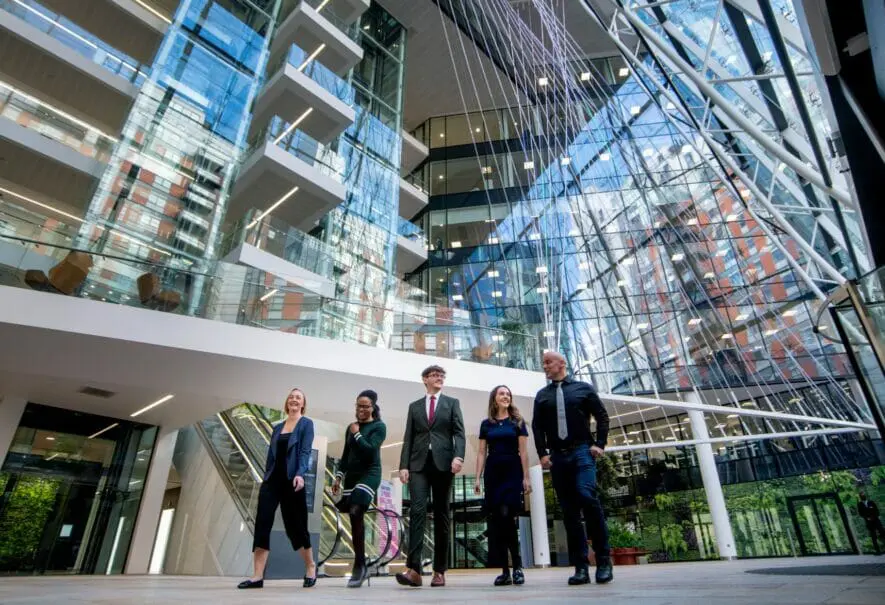 Eclectic and Design-First Approach!
About
We, at RCC, do not only build homes. We intend to create buildings that are no less than works of art. We believe that your place of residence should be much more than four walls. It should be a statement and a reflection of your personality.
With a strategic location, brilliant connectivity, ample amenities, and top-notch designs, we aim to build buildings that have character. We are always on the lookout for design inspiration and source our inspiration from various aspects of nature and human lives.
Why choose us?
Residential and Commercial Spaces designed to support your key life experiences.
With RCC, luxury meets affordability!
Ml. Sq. M. Developed, ongoing & future
WHAT WE BUILD
Generously welcoming spaces for a bustling life
Projects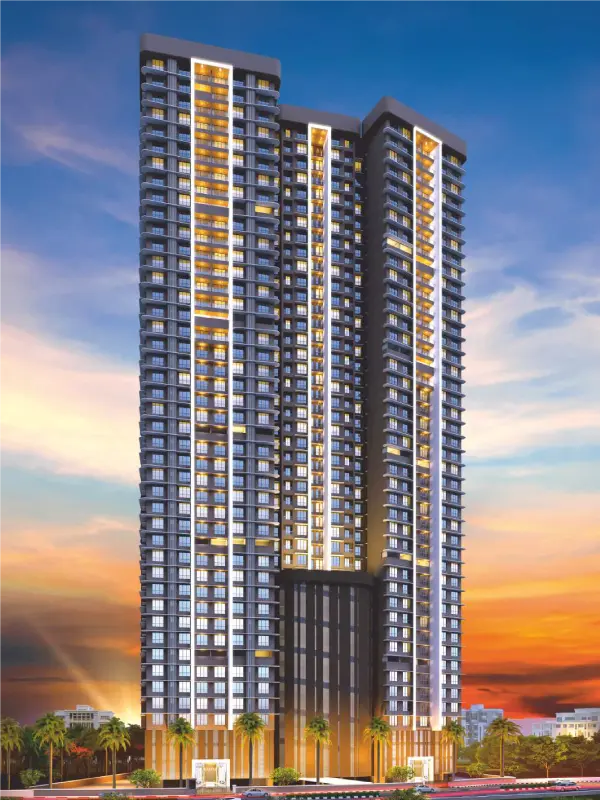 Artist's Impression
Pride Of Malad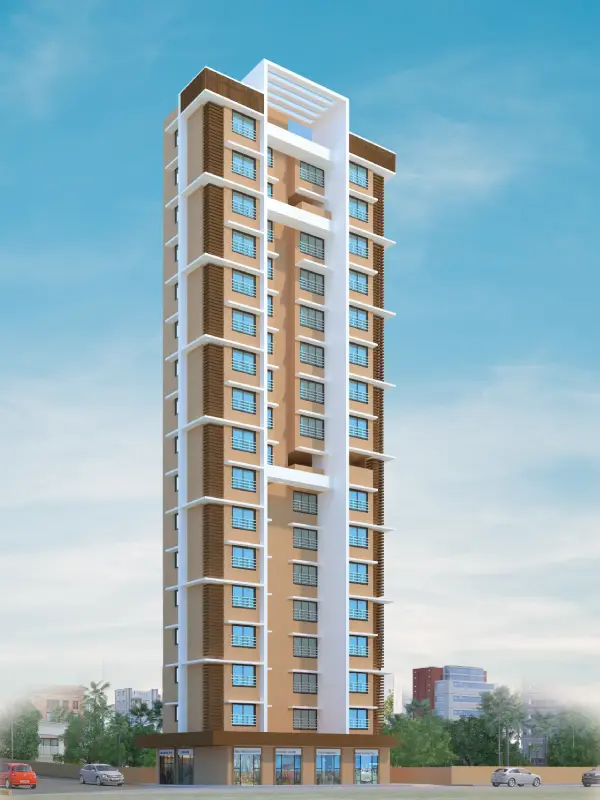 Artist's Impression
RCC Hillstar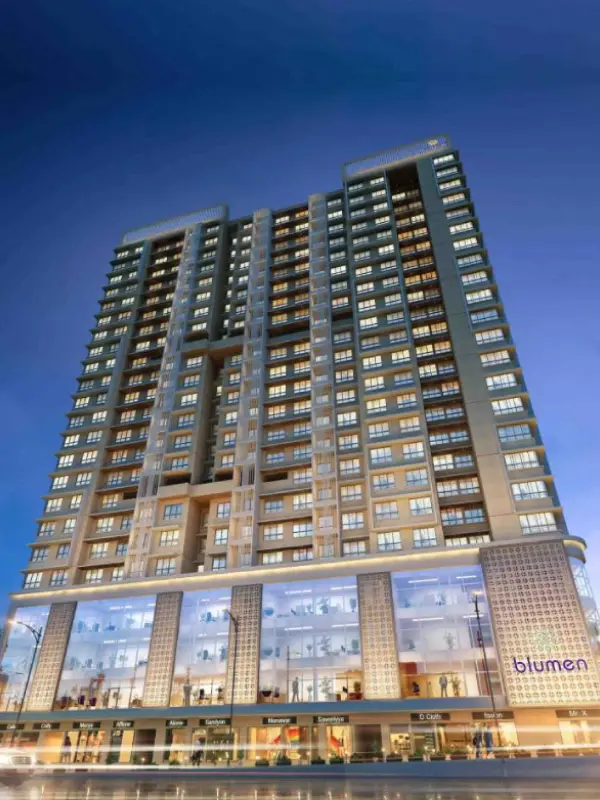 Artist's Impression
Blumen
Awards
We have been awarded twelve times for our numerous projects and performances in the development of the infrastructure sector.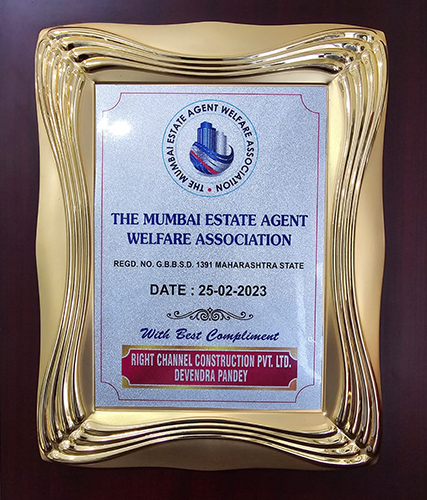 Mumbai Estate Agent Welfare Association
RCC always attains prime locations to provide easy commutation. It consists of the best internal amenities & gives utmost importance to safety measures. RCC is one of the reliable & competent Developers.

It has been a pleasure dealing with RCC. The construction is always well planned with intricate designing & offers various amenities. RCC has always been the best choice.

RCC offers exceptional services & stands true to promises. Their deliverance is always as promised & on time. They also provide the most desirable gated- community with external amenities.
Best Real Estate Builders & Developers in Malad, Mumbai
As developers in Malad, we are a dependable and experienced company that specializes in development and construction. We are the best builders in Mumbai since we have a staff with great competence and a collaborative spirit in all aspects of the profession. We endeavor to make every effort to ensure client satisfaction.
We are one of the most reputed real estate developer in Mumbai because we consistently deliver projects on schedule and build houses that are out of this world. Our experience is in keeping our promises to our consumers and property investors.
We have completed various commercial and residential projects to date and are looking forward to our following projects. We provide luxurious and lavish real estate property in Mumbai with first-rate amenities. RCC undertakes commercial projects in addition to residential projects and has grown in providing distinctive and practical commercial properties in mumbai. People looking for reliable and trustworthy builders in Malad can count on RCC for the best returns on their investments. We are developers in Mumbai with years of expertise and have flats for sale in Malad East, Vikhroli West, and other regions of Mumbai that are a mark of grandeur and elegance among our numerous developments.
We are renowned builders in Mumbai who have been delivering projects that are the epitome of luxury and comfort. Our completed projects truly reflect our dedication to the real estate industry. With 32 years of experience, we have evolved to seek perfection from every perspective.