---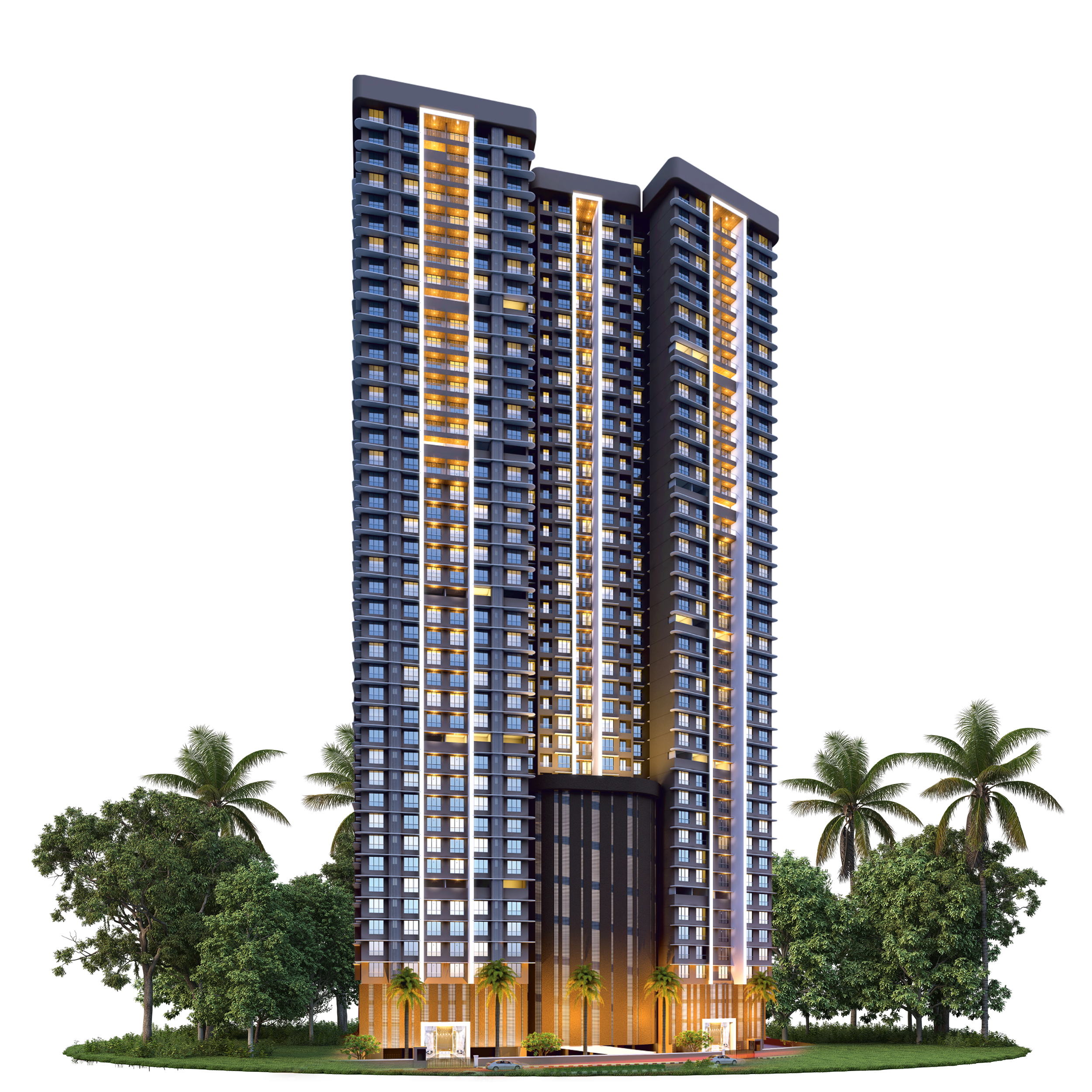 ---
Project Overview
Pride of Malad New Project
Embrace the ethereal living at Pride of Malad where every moment is carefully designed with deep significance. Planned and developed by the world's best brains for a premium lifestyle, Pride of Malad is one of the most anticipated upcoming projects in Malad East.
With awestricken facilities on the podium level designed solely for serenity and enjoyment, and a sky café with plenty to offer it will be the most awaited under-construction projects in Malad East.

RERA CERTIFIED PROJECT RERA NO : P51800028777
Important Junctions
WEH - 1.6 Kms
S.V Road - 1.9 Kms
Link Road - 2 Kms
Commercial Hub
Raheja Infinity Park - 4 Kms
Nirlon Park - 3.6 Kms
Mindspace - 4.4 Kms
Education Institution
Witty International - 700 Mts
Children Academy - 1.3 Kms
Vibgyor High School - 2 Kms
Dalmia College - 2.7 Kms
Places of Worship
Jain Temple - 300 Mts
Sai Baba Mandir - 1.7 Kms
Hanuman Mandir - 3 Kms
Stations
Malad Station - 1.3 Kms
Goregaon Station - 2 kms
Pathanwadi Metro - 1.2 Kms
Inorbit Metro - 2.9 Kms
Malls & Multiplex
Oberoi Mall - 2 Kms
Inorbit Mall - 2.9 Kms
Carnival Cinemas - 2 Kms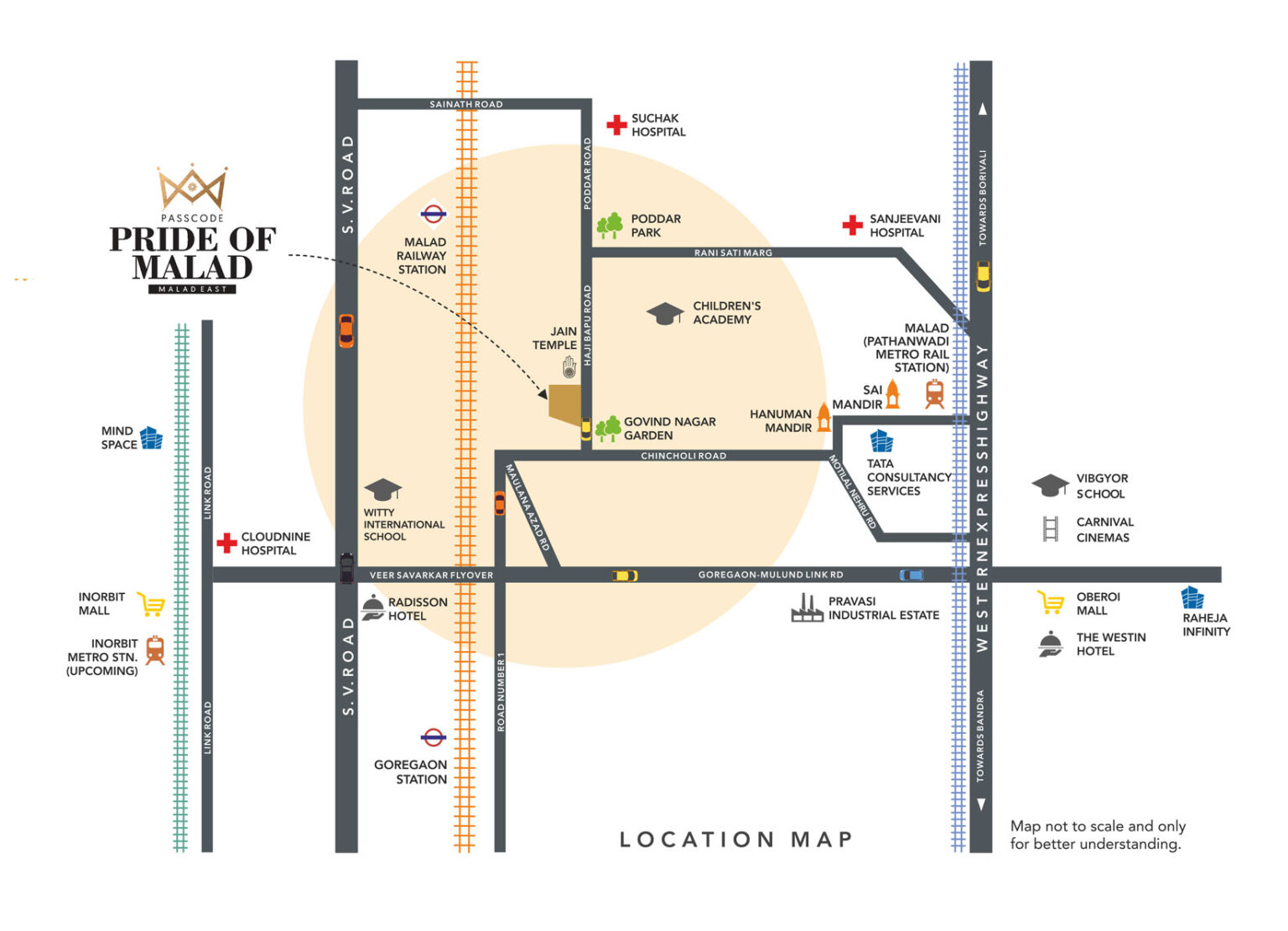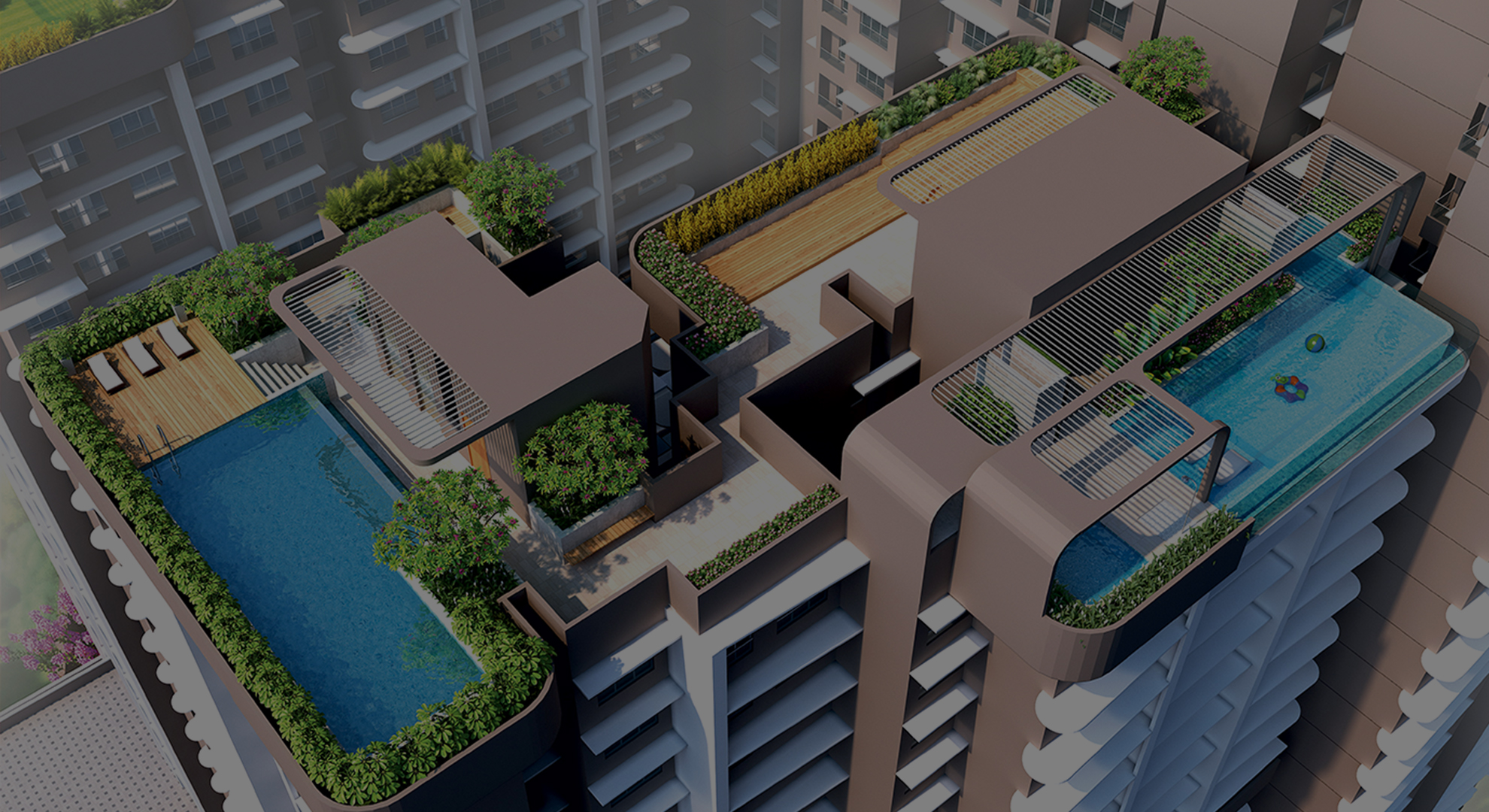 Nothing Says Luxury Lifestyle Like
A Azure Swimming Pool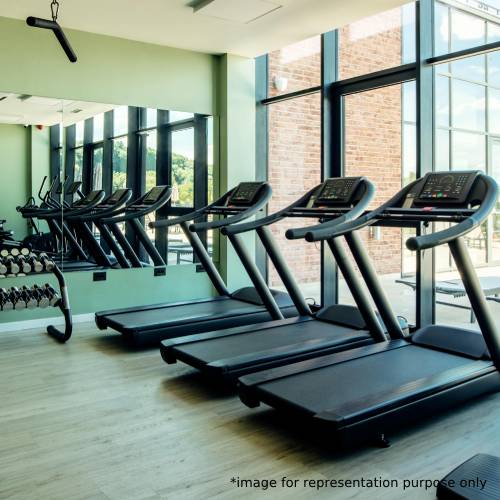 Fitness Center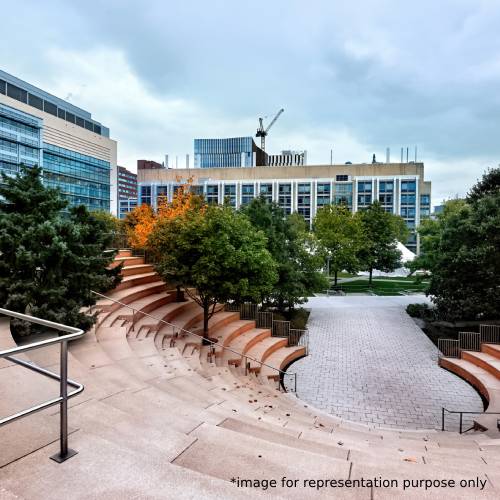 Amphitheater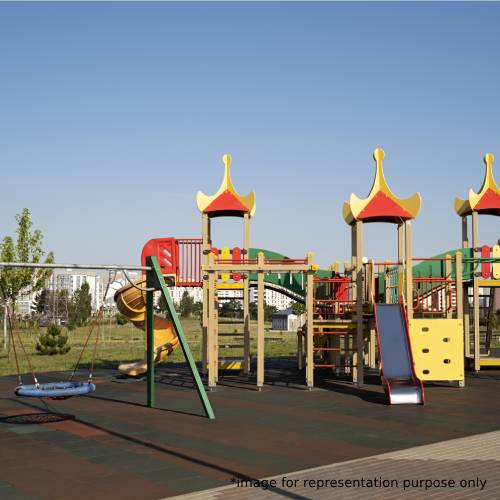 Kids Playing Area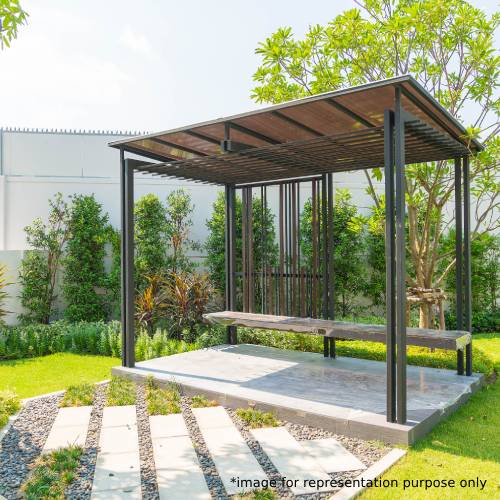 Sky Gazebo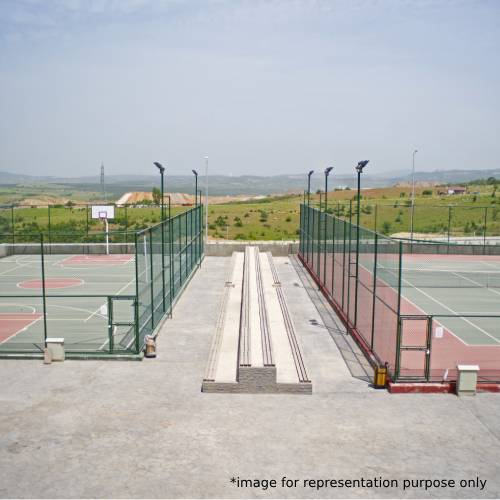 Multipurpose Court
New Under Construction Residential Property in Malad East
At Pride of Malad, you'll get a true sense of life. All of the amenities are designed to provide you the flexibility you need, to conduct your favorite recreational activities without hindrance. The best upcoming residential projects in Malad East will always be able to create the life you've always wanted for yourself, exactly like at Pride of Malad.
With an array of amenities such as kids play area, jogging track, gymnasium, multi-purpose court, Senior Citizen area, Meditation gazebos, and Swimming pool, Pride of Malad supersedes its reputation of being truly built by the best Real estate developer in Mumbai.
Pride of Malad will be nothing below your heart's desires, due to its iconic structure and the highest level of life that will be provided to its residents.
One approach to identifying the greatest residential projects in Malad East is to consider their vibrant location. Malad, as a result of all the new residential projects in Malad East, will soon be a comprehensive township that provides its customers with the luxuries of a spectacular landscape, location convenience, and distinct houses that meet specific needs, finances, and preferences.
Be it entertainment spots educational institutions, beaches, malls, or more, get ready to be endowed with the vibrant but rare natural beauty because this location is hand-picked to provide the perfect setting for residents looking for new projects in Malad east.
And this amazing existence is tailored to each individual. If you have a small family or prefer more room for your convenience, check for the best 2 bhk flats in Malad East. If you live in a joint household or your children want to have their own bedrooms, then choose the best 3 bhk in Malad east, which will give adequate space and the ideal living experience that is both comfortable and premium. Take advantage of this once-in-a-lifetime opportunity by upgrading to a life of ultimate indulgence, comfort, and luxury to really comprehend what it means to live in Mumbai, only at Pride of Malad.
Step into this opulent attire that you can name your own.

The project "Pride of Malad" has been registered via MahaRERA registration number: P51800028777 and the details are available on the website https://maharera.mahaonline.gov.in under registered projects.
The pictorial / other representations herein including facilities, amenities are merely creative imagination and an Artistic impression. Actual product/ amenities may differ from what is indicated herein. The photograph contained herein are stock / standard photographs used for indicative purpose only to indicate the conceptual image and the intended recipient should note that these are to be treated as purely informative. Unless otherwise specifically indicated, it is not intended as an offer or solicitation for purchase or sale. Any reliance you place on such information is therefore strictly at your own risk.